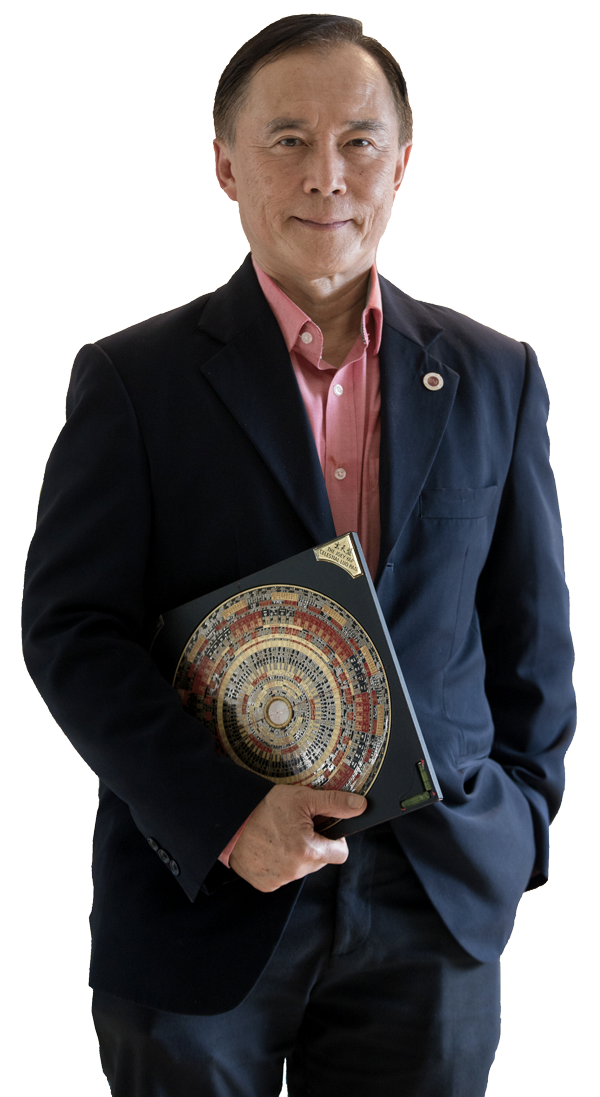 Capt. Tan Hup Cheng
Do you sometimes feel that things are not moving in your favour, despite putting your best efforts? Or perhaps you are facing difficulties with your business and your relationship?
Whatever the reason, Fengshui can help you to transform your life and make it smooth sailing. Good business opportunities and deals will come to you on their own accord, like what many of my clients have experienced after engaging my services.
Fengshui blends our energies together with our environment, creating a harmonious atmosphere which allows good things to happen. Fengshui channels positive energies to you, and re-directs negative energies away.
You will see the difference in your health, wealth, and in your relationships.
In my 17 years of practice, my clients have benefitted tremendously and transformed their lives and businesses greatly.
About Captain Tan Hup Cheng
You might be wondering why am I am Captain Tan Hup Cheng. I was not a military captain, but I was a Captain of the sea. Before I began my career as a Feng Shui Master 17 years ago, my crew and I sailed the seas and rode the winds.
Knowing the natural elements of the world is important in keeping my crew safe and reaching our destination. So, I studied and practiced Feng Shui. In this website, I will be sharing my knowledge and how Fengshui can transform your life.
OUR COMPANY IN NUMBERS
300+
Happy Customers
18+
Years in Busness
60%
Repeat Clients
Contact Us Today for a Free Feng Shui Analysis
Why Our Customers Choose
Dragon Heart Feng Shui
OUR
Feng Shui Consultancy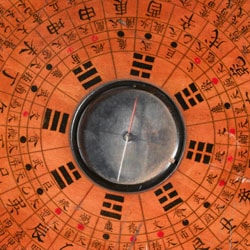 Imagine you are driving, and Dragon Heart Feng Shui shows you clear road signs.
Dragon Heart Feng Shui Consultancy knows when is best to begin your marriage.